Automotive Technicians!
Rare Opportunity! Summit Ford has openings for Automotive Technicians, Technician Apprentices and Quick Service Technicians.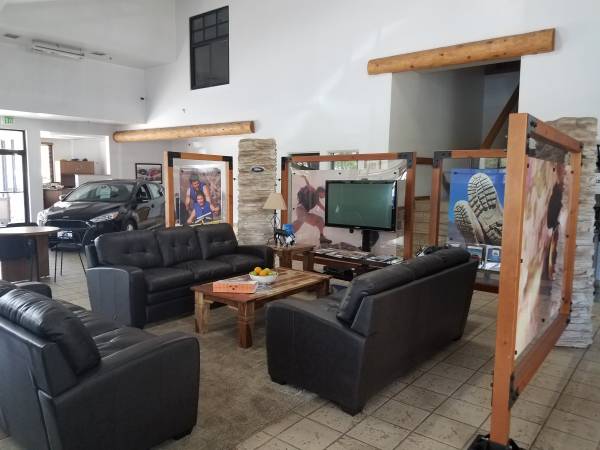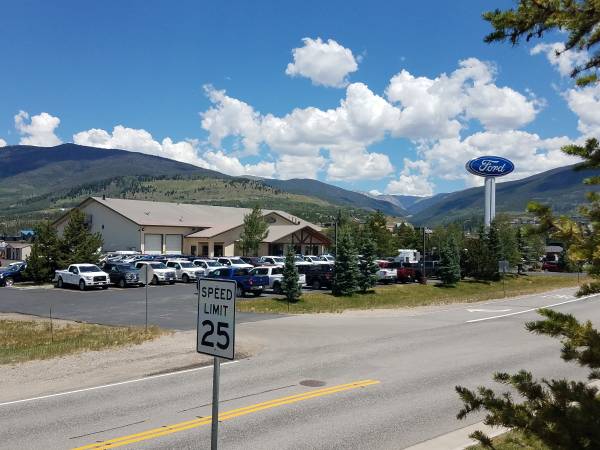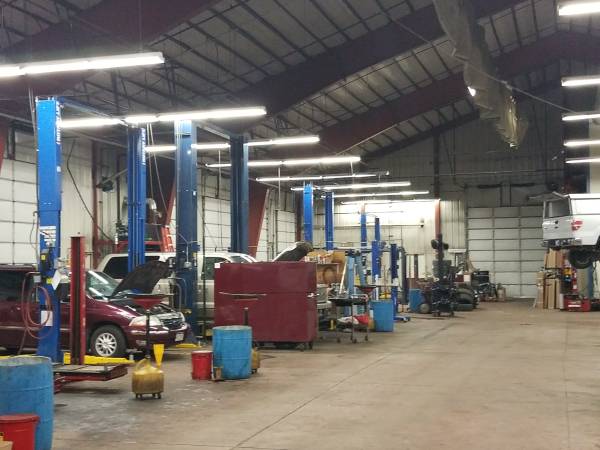 Want to live in the Rocky Mountains? Want a better quality of life? Summit County has great schools, low crime, and a lot of outdoor activities with breathtaking beauty. Summit Ford is locally owned and operated with good management support.

Our family of technicians will enjoy:
• High paying hourly rates up to $45 per hour
• Your current hours guaranteed for first 60 days
• Re-location assistance up to $8,000
• 5 day work week with rotating Saturdays (moving to 4/10's)
• Appointment scheduling and loading based on your skill sets 
• Paid manufacturer training
• Medical and Dental benefits
• 401K with profit sharing
• Earn weekly spiffs
• Advisors that are trained to sell
• Fun and relaxed work environment
• Organized special tool system

Apprentice technicians enjoy:
• Mentorship program
• Learn as you grow environment
• Paid manufacturer training

Express technicians enjoy:
• The opportunity to get in on the ground floor and grow to your potential
• Supportive environment
• Chance to earn a good wage while learning a long and fulfilling career

Other jobs are just jobs...This one could change your Future!