What it means to be


BUILT FORD TOUGH.
The Ford motto of "Built Ford Tough" has been around for over 40 years. Since this slogan's inception, these three words have fully exemplified what it means to be an American-engineered Ford truck. Constructed with heavy-duty body elements, equipped with incredible engine options and designed to withstand the hardest tasks thrown at you, models like the Ford F-150 and Ford Super Duty® Series are unlike any other pickups on the market. Built Ford Tough, in essence, is simply a factual statement; Ford trucks are engineered in ways that leave competitors in the dust and drivers satisfied to no end.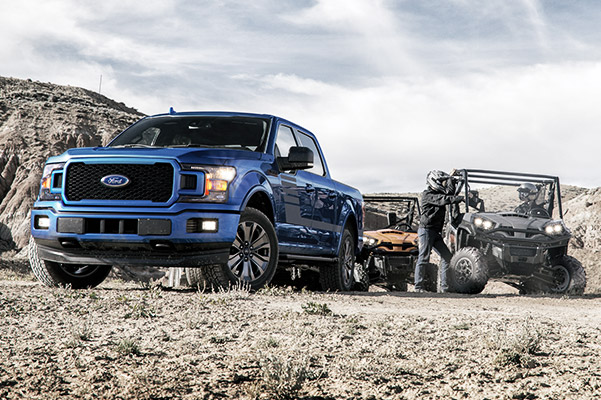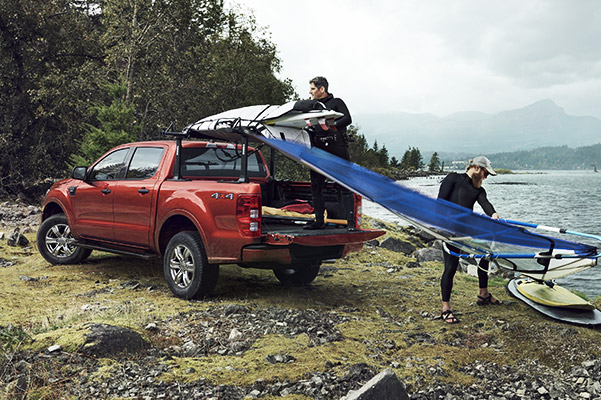 New Ford Trucks near Me
At Summit Ford, we have a wide array of new Ford trucks for sale that are Built Ford Tough. From new Ford F-150 and Ranger pickups to hardworking Super Duty® trucks like the Ford F-250 and Ford F-350, our Colorado Ford dealer has it all. Speak with our team to ask about new Ford F-150 Lariat lease specials or Ford Ranger finance offers. We'll get you set up with a new Ford pickup or work truck that will have you conquering daily jobs with ease. Work smarter, not harder, in a Built Ford Tough truck!
Buy a Lifted Ford Truck near Edwards, CO
If you really want to experience what Built Ford Tough has to offer, check out our showroom of Rocky Ridge lifted trucks! If you're looking for a lifted truck for sale nearby, ask our sales experts about the lifted Ford F-150 pickups we have available. From the F-150 Mad Rock and Alpine to the Ford F-150 Raptor Stealth and Black Label, our inventory of lifted Ford trucks for sale includes everything you need.